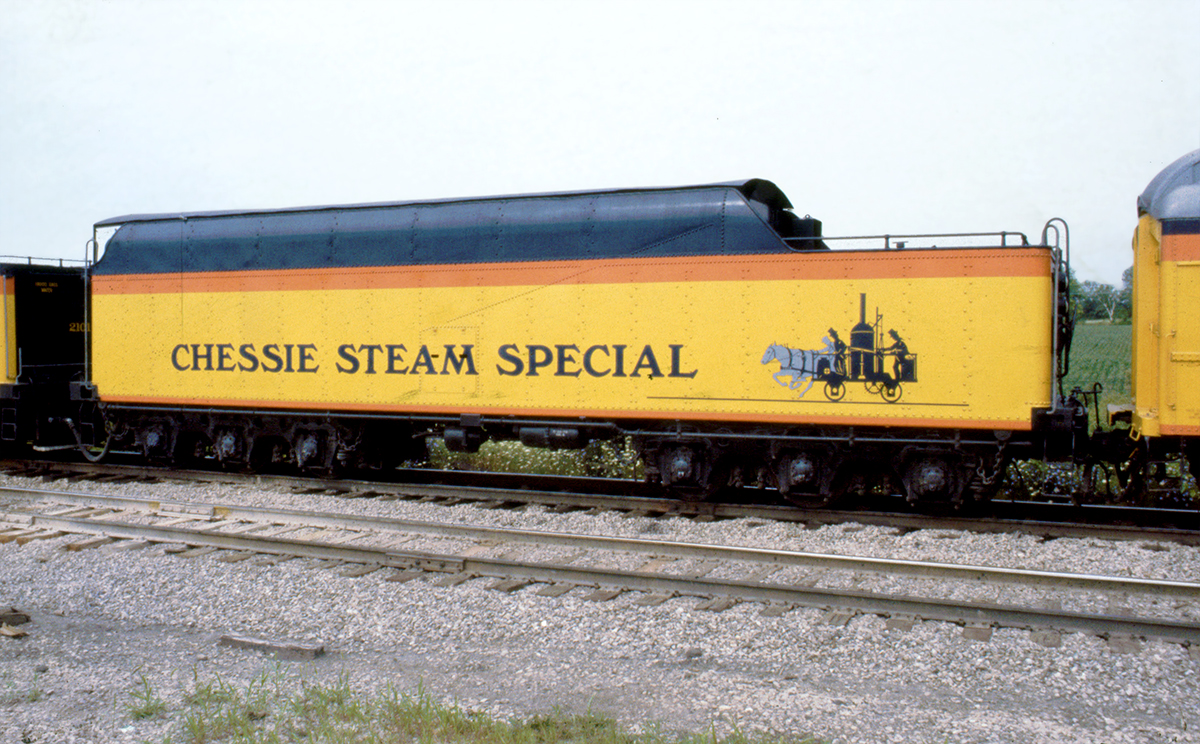 After doing a little online research, I get why Lionel chose this type to use for a variety of water tenders, but the one pictured in the catalog looks like the same one they used on the recent LEGACY J3a Hudson rerelease, which is actually wrong. As pictured above, the Chessie Steam Special and the T-1 Freedom train water tenders are actually a repainted tender from the New York Central L3a class Mohawks series.
Lionel has made the L3a Mohawk in the past, first in 1990 when Mike Wolf was under contract with Richard Kughn, and again in 1998. I'm not sure if the tooling for the engine and tender got destroyed in the 20 some years since, but the catalog states the tenders will measure 12" long, which IS longer than the 10 or so inch long Hudson tenders and about the same length as the Berkshire tenders, so I guess we'll have to wait and see until a prototype surfaces.
If the tenders are correct, I hope we see a LEGACY L3a Mohawk w/ whistle steam in the line soon...