You don't need automotive relays. I was thinking more like these relay modules: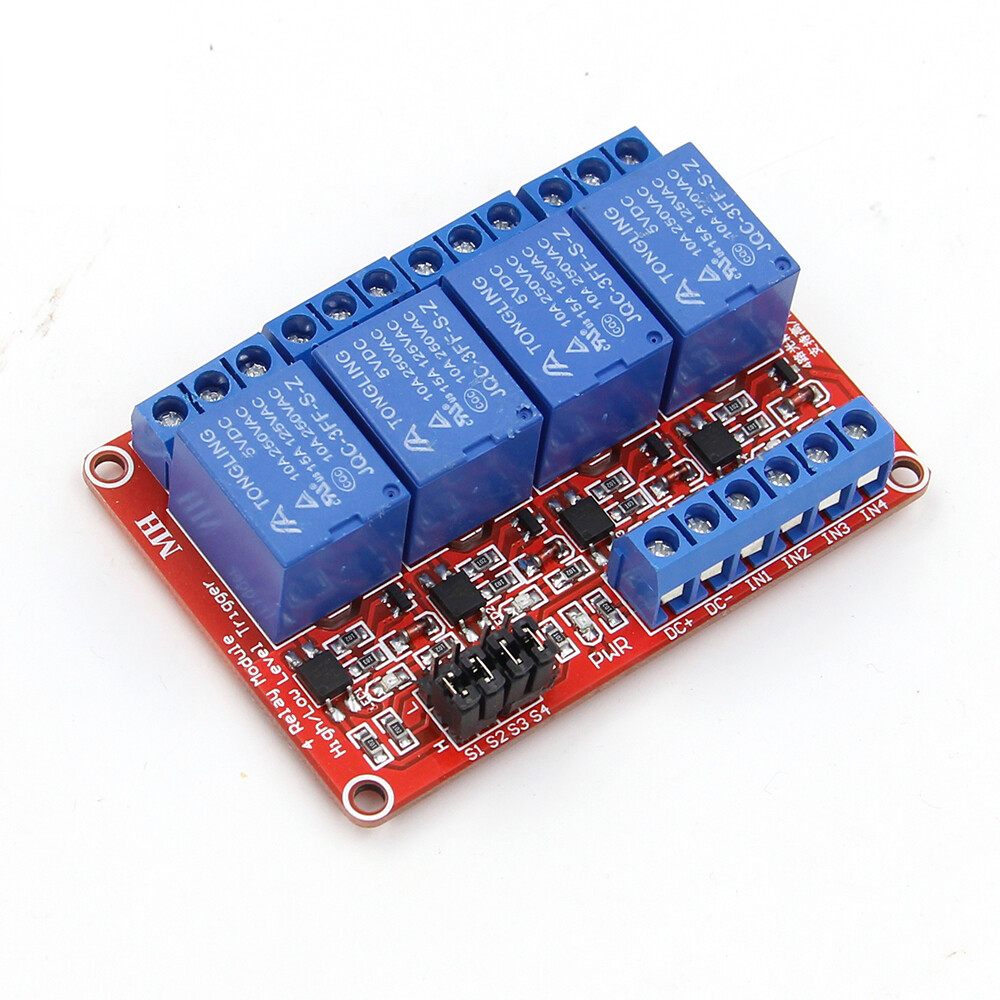 These are rated at 10 amps and come in a variety of boards. You can get them with 1/2/4/8 relays per module. They have them on Amazon under the brand name HiLetGo. I like the ones with the Hi-Low trigger jumpers (s1, s2, ... in the picture shown above). I usually get mine from eBay.
You would want the 12 volt versions.
I went through some illuminated switches on eBay and didn't find any that have lights for both on and off conditions. The ones I saw only light up when the switch is turned on.
Fuses are a different issue. They can be added inline later on.