Another way to show when a track section is powered below.
I have three sections of track that are isolated with slide switches on the control panel that has a layout diagram that has the slide switches on their white line indicated section that shows black for the OFF and white for ON.
On the layout I installed two Plasticville two track signal bridges over the sections and the signal light on the bridge is wired to the center rail to light when power is on that section and off if the power is off or when the section switch is set to Off. I installed grain of wheat 12v bulbs behind the plastic colored lights on the bridge.
Picture of Plastiville two track signal bridge off the internet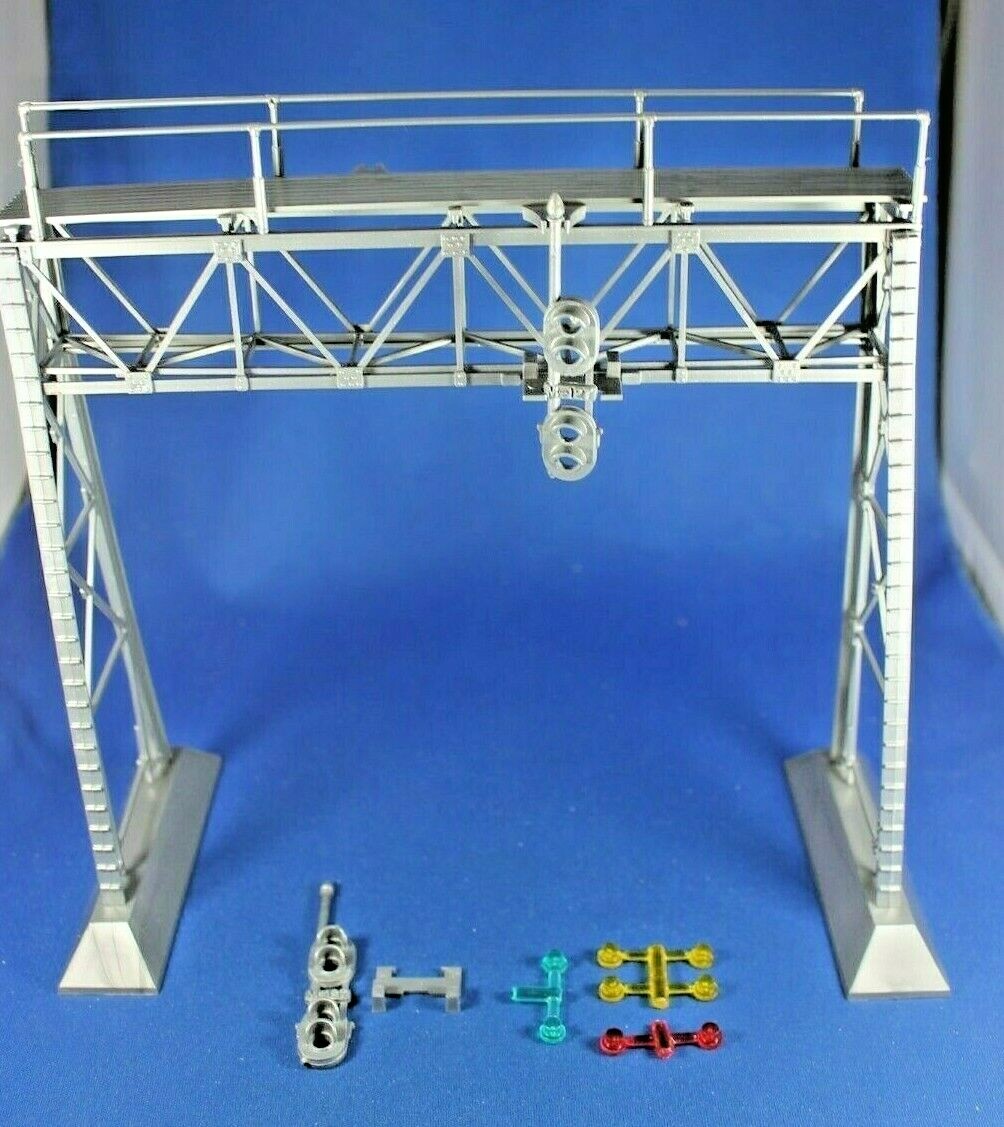 Charlie