Parts arrived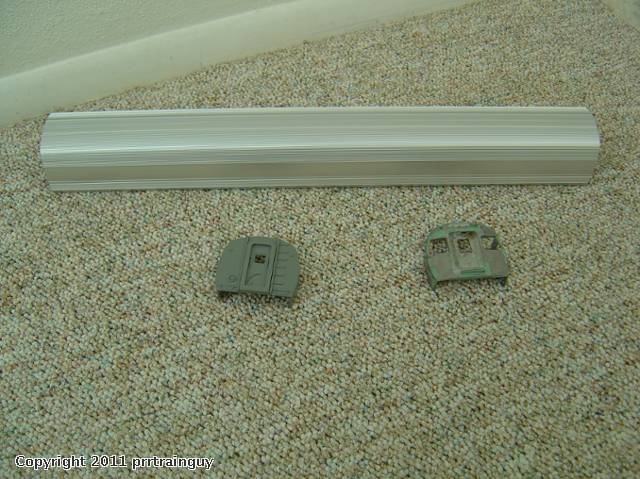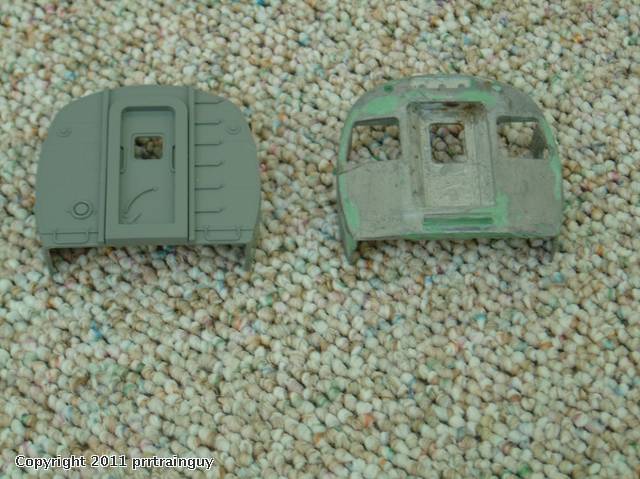 Shell is scale length, non engineer end is plastic and very nice. The operator end is rough and has too many windows and doors are not correct.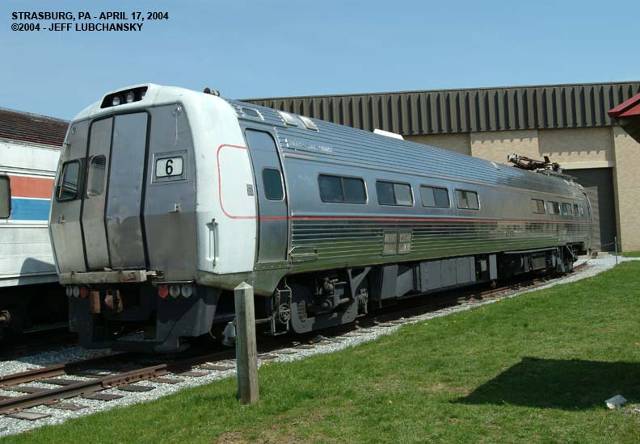 Remember when I started this topic I said my plate was full and needed someone else to do work. Whatever.
Do need help, if I remember correctly, someone probably WBB has a power truck for many engines including Metroliners. Does anyone know more details?