Finally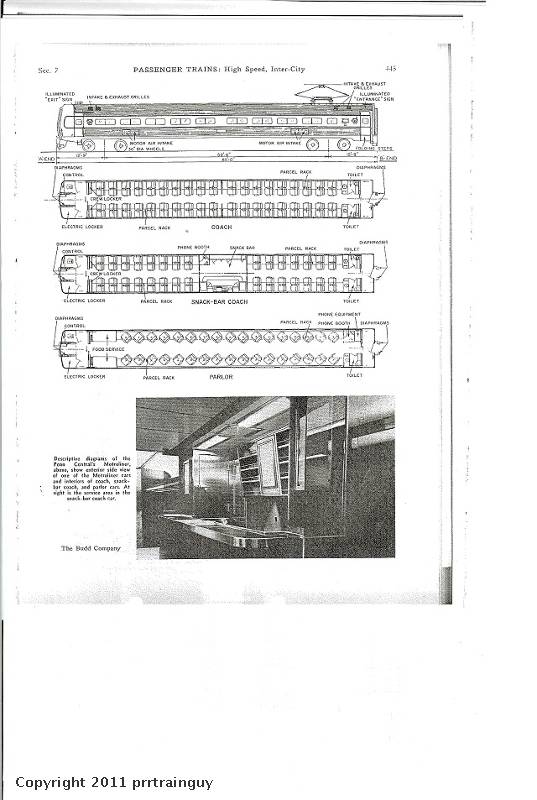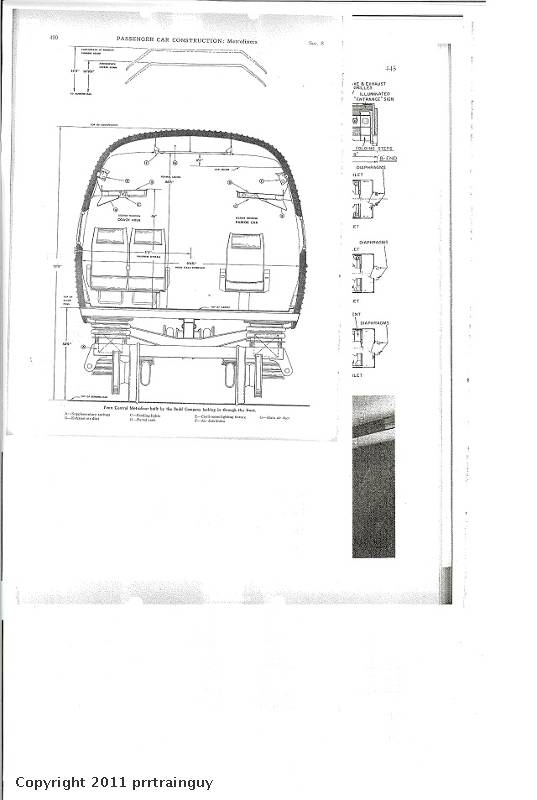 I cannot believe the hoops to first obtain these drawing, then converting them so they could be posted on this forum.
They are close to being priceless.
With all the info I have and as soon as I receive Williams Metroliners, I should have enough to proceed.
A spell checker would be a nice addition to this program.
mikeg