Originally Posted by Gilly@N&W:
That absolutely is a brake wheel. Location and function a little better on the 1:1 model...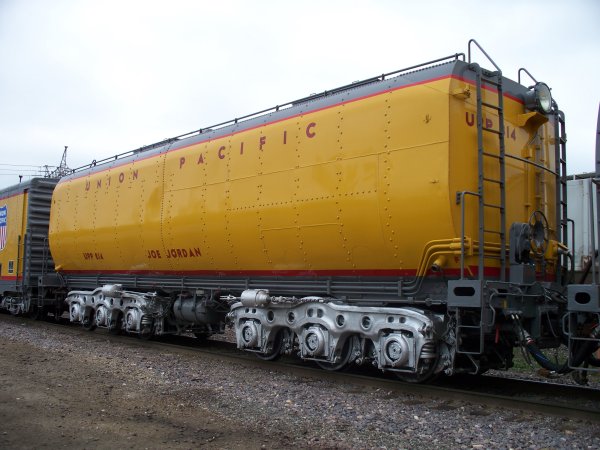 Gilly&N&W, thanks so much. That's what I thought, I just had a voice in my head telling me I'd better check and make sure before I put the video online.
Thanks again!
-Eric Siegel