Do you agree with my friend?
Yes, agree, I have used fluids for decades, but I use enough to saturate the wicking under the wire wound element, a good 14-18 drops or more if it is dry, up to the level of the red line. Older units may need new wicking.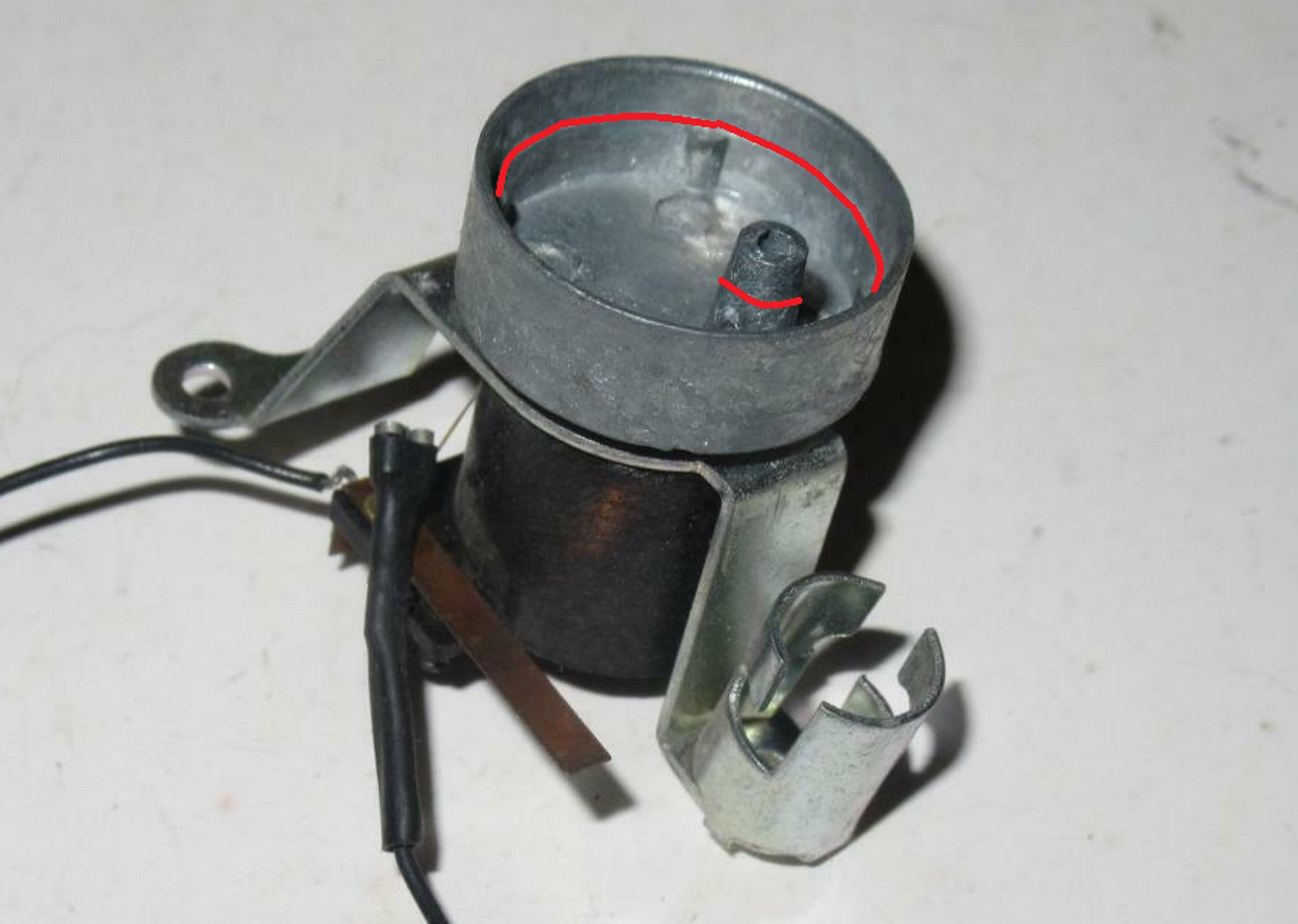 Are there any negative consequences for using a few drops of the fluid in Postwar steamers without doing the conversion?
Not that I have seen. If you do the liquid downgrade kit, you are stuck with fluids only, and the elements burn out quickly.