I really like the combined effort here.
It has been mention about truck mounted KD couplers. Dave C did a very nice post a few months ago on this subject.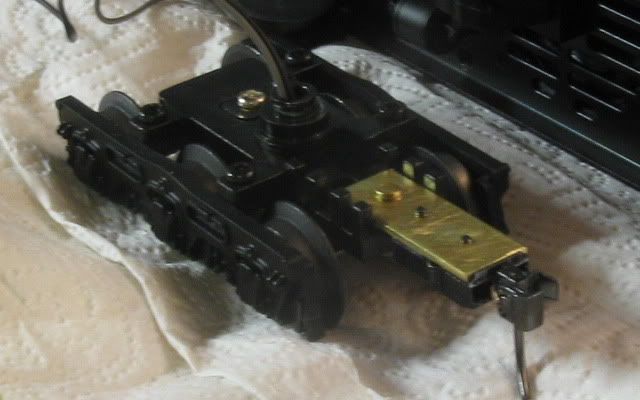 Doubleheadering Steam with scale couplers
Click on the underlined phrase to link.
This approach to scale couplers reduces O-72 (Radius 36") even further. You might pick up a few more converts with this info.
Pete:
We do have something in common. I like those New Balance shoes.
Best wishes all,
Mike CT