and what is it holding together when you install the screw. Really take one of your trucks off one of your cars and look at it closely. Try flexing the two sides and tell me what happens?
Putting these two screw back in is doing nothing without the top piece with it.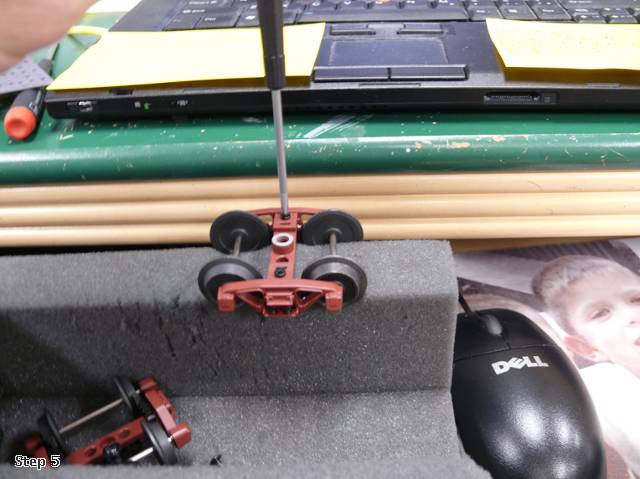 The screw is not holding the bottom bar which held in place by the springs on each side.