Originally Posted by ogaugetrains23:
The Canton Railroad hosted the n-scale club, BANTRAK, which I belonged to. These were taken around 2004 I think.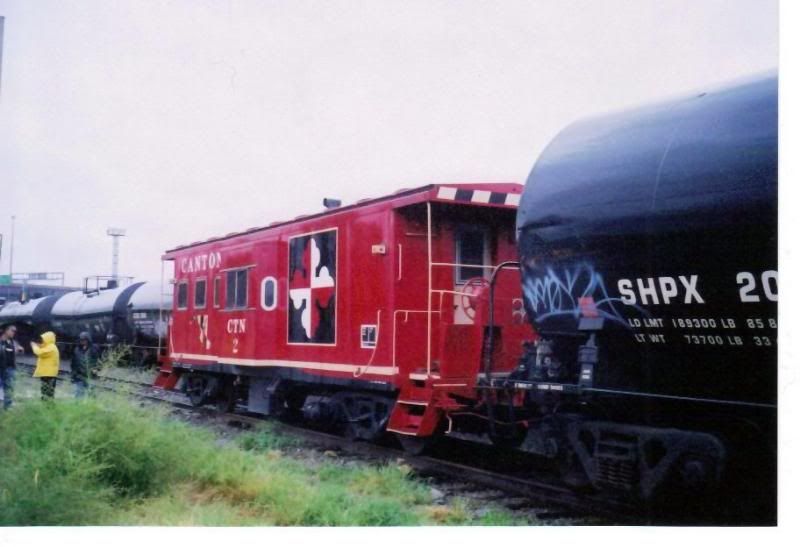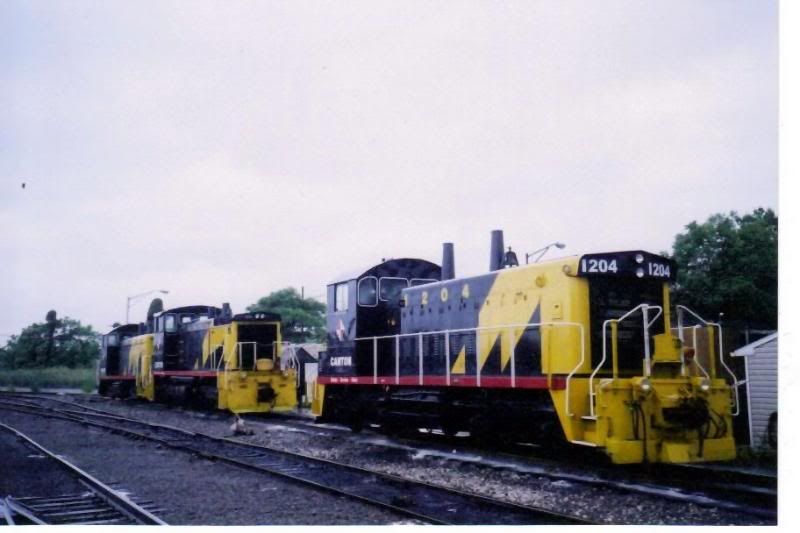 That looks like a lot of fun. The Canton Paint Scheme is really one of the best out there.
The Maryland flag I always found attractive (maybe because my family has lived there
since the 1600's) and the way it is applied to the engines and caboose is really playful
while being respectful to it.
There was a time once I was driving though the tunnel there in Baltimore and was
surprised by how close the Canton tracks were. It looked like the engine was in the
next lane!
very cool thanks for posting