Stan, you really know what you're doing. After studying it out, I see you have the transistor drawn correctly and after looking at the capacitor again I realized I didn't have it right either. And you're also right about the resistor being 10K. Once I got the light on it just right I could see it had a brown ring instead of violet.
I agree about getting the cost down too. Getting it done as cheaply as possible is another part of the fun.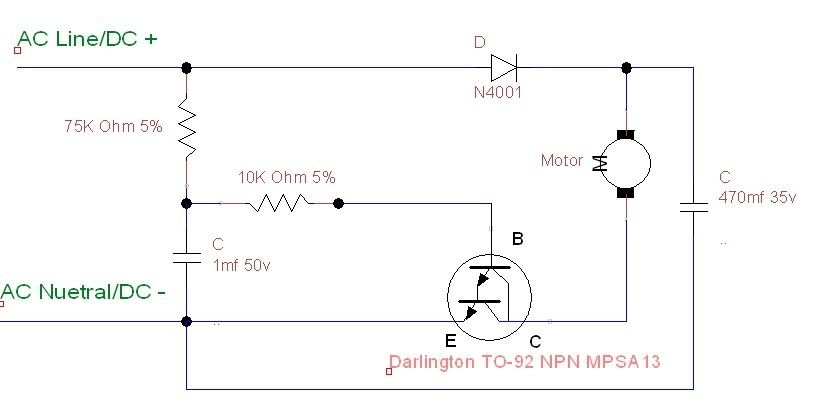 PS: I'll see if I can get a pic of the K-line board.