UnclePeteRR posted:

Mitch, Any leads on who makes a O scale cable car? I didn't see that mentioned.
You can find 'em on eBay: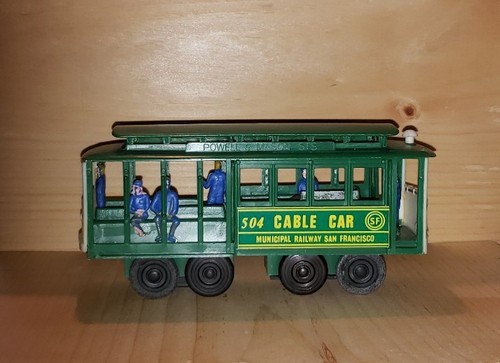 coach joe posted:

Mitch that was a wonderful job you did on the trolley. That's not the same red used by the Razorback Traction Co. is it?
Yeppers! You can't go wrong with a basic red!
Mitch