Does anyone have one of the American Flyer waffle sided boxcars? In particular I want to see the bottom of the car and find out if the shell is attached to the chassis with 4 screws...one at each corner. This is how the sound boxcar chassis are attached to their shells.
I have a new AF GN Railsounds boxcar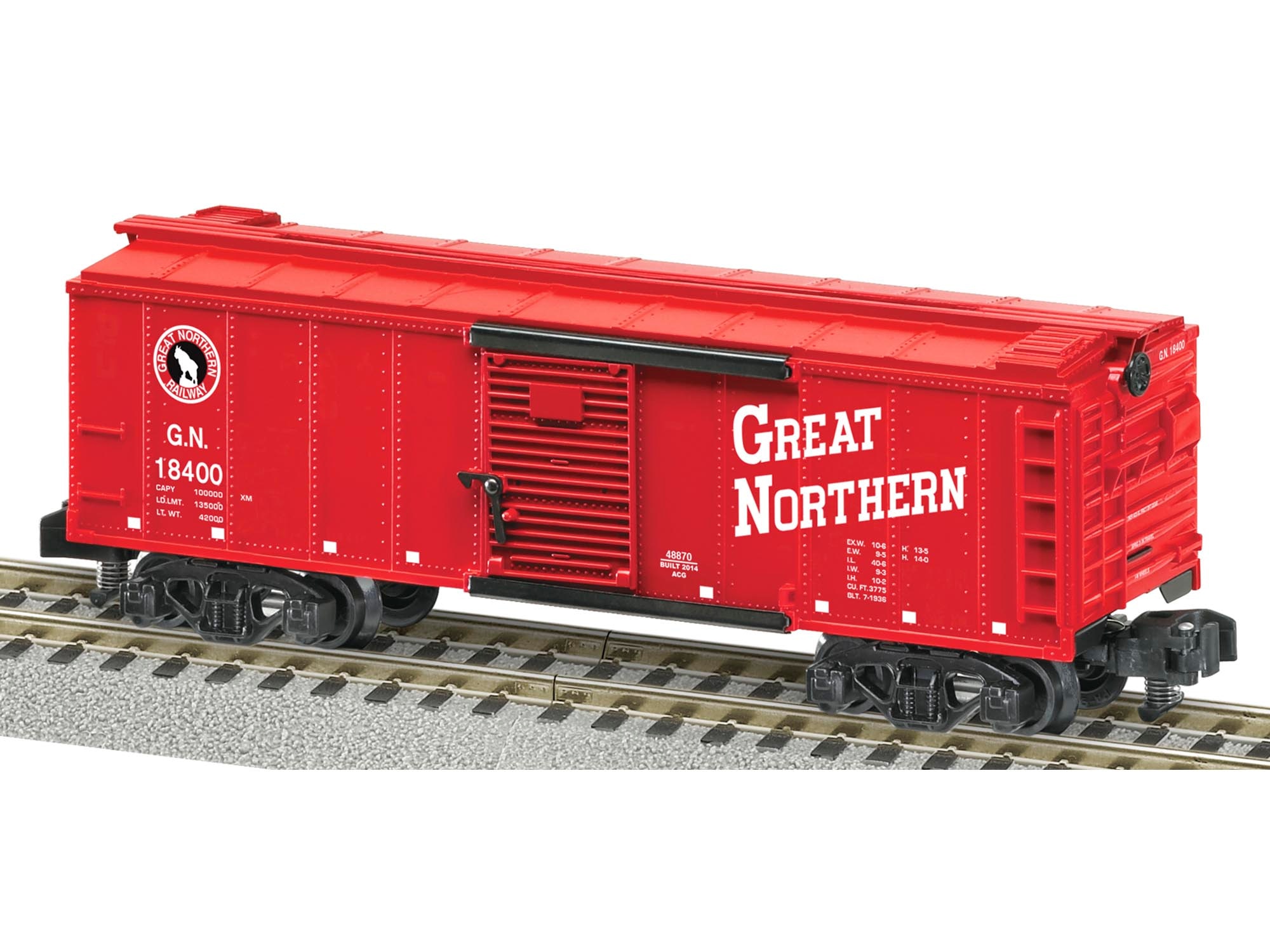 and would like to switch the shell for a CSX waffle boxcar shell: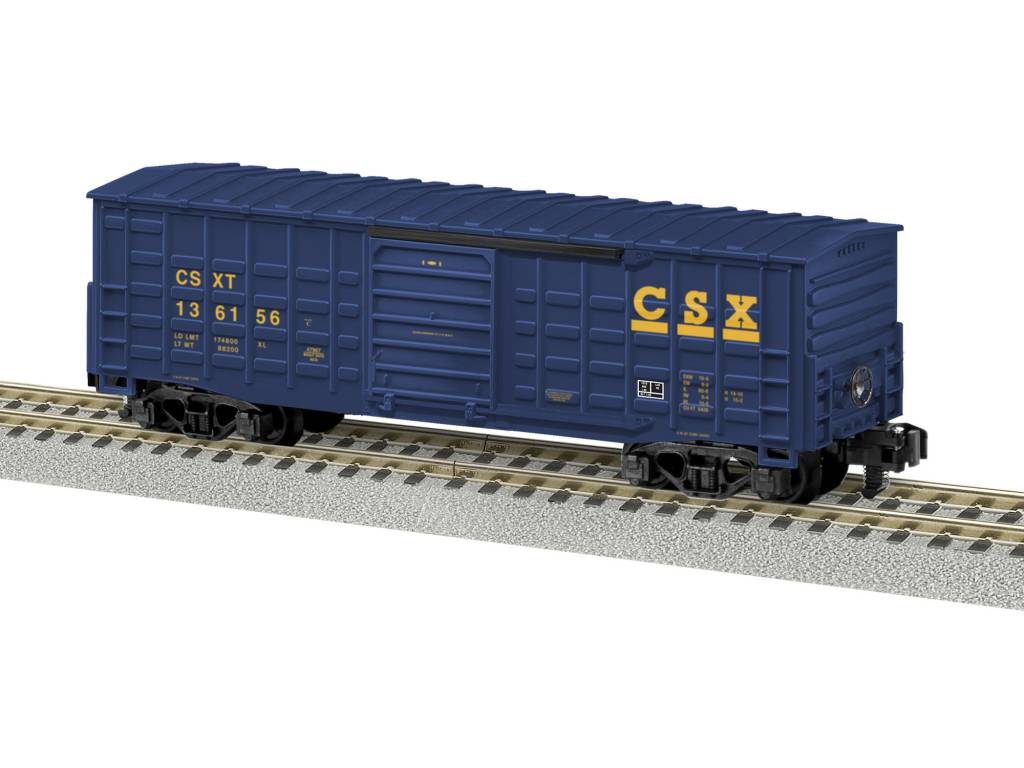 .
I've done this before with a generic Flyer boxcar but it had no screw holes and I had to fabricate 4 inner corner posts out of wood to attach the Railsounds chassis to the new shell.
So, if you have one of these waffle cars and want to take the time to post a photo thanks in advance.
Mark
EDIT...COULD YOU ALSO MEASURE THE LENGTH AND WIDTH OF THE FLOOR OF THE WAFFLE CAR? THAT WOULD HELP ME DECIDE IF IT MATCHES THE SOUND BOXCAR FLOOR IN SIZE.