Making some nice progress here on the refinery! Thought you might like to see some of the below images since you are doing a Sinclair refinery: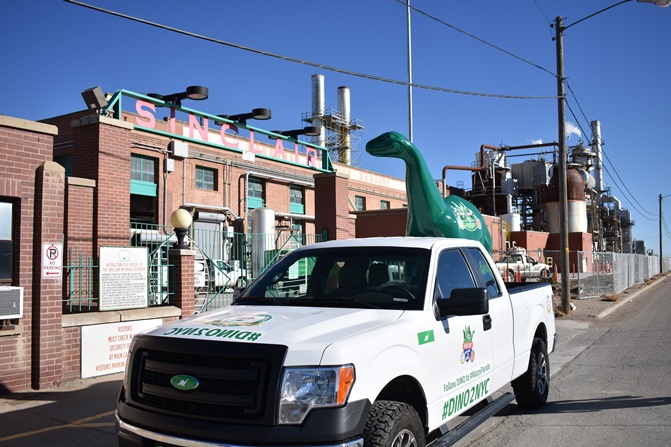 Above views taken at Sinclair's Casper, WY refinery. I like the old time look of the sign!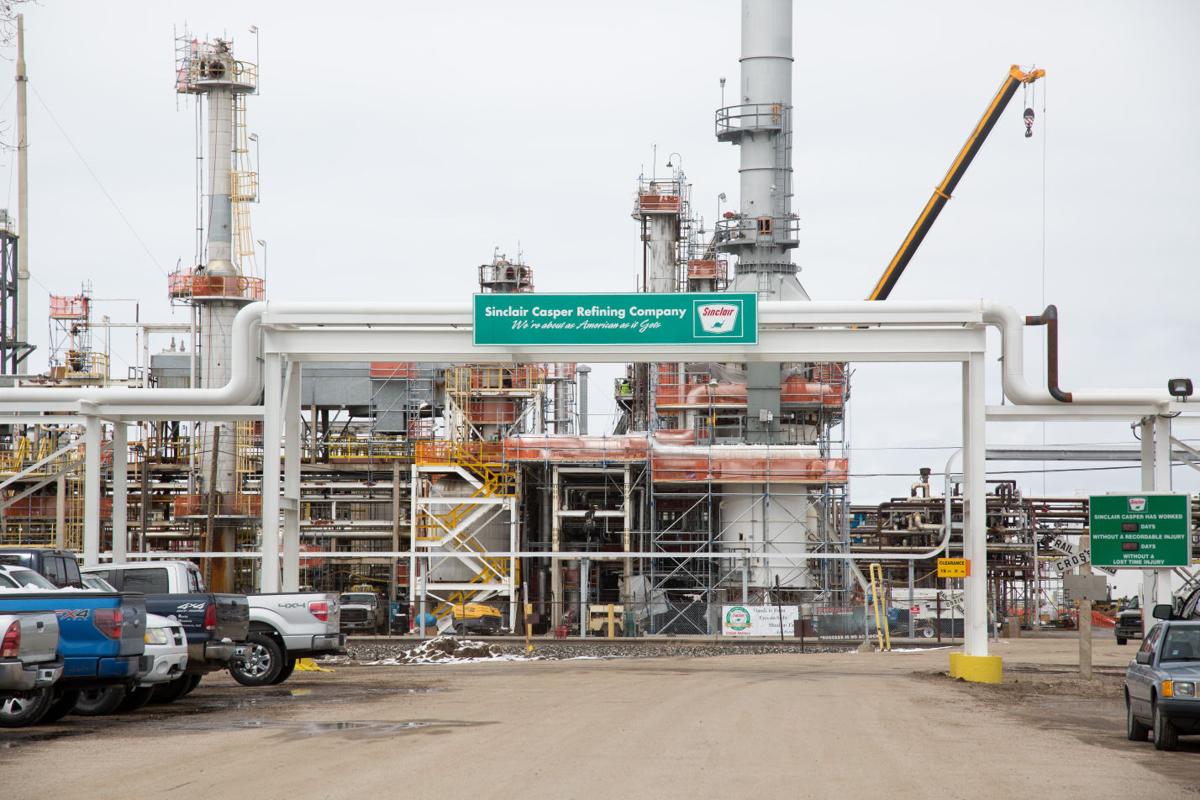 Hope that these pictures of of help to you for signs and detailing the finished refinery on your layout.