I started some scenery on the layout yesterday. Not much so far but it is a start and I am continuing today.
Got this hardshell against a backdrop. I only have 3-5" of space behind the tracks here. I went out and ahot a few photos of pasture scenes to guide my backdrop painting.
I also got some roads down and the grade crossing in a yard/industrial area.
The trestle before and after
Before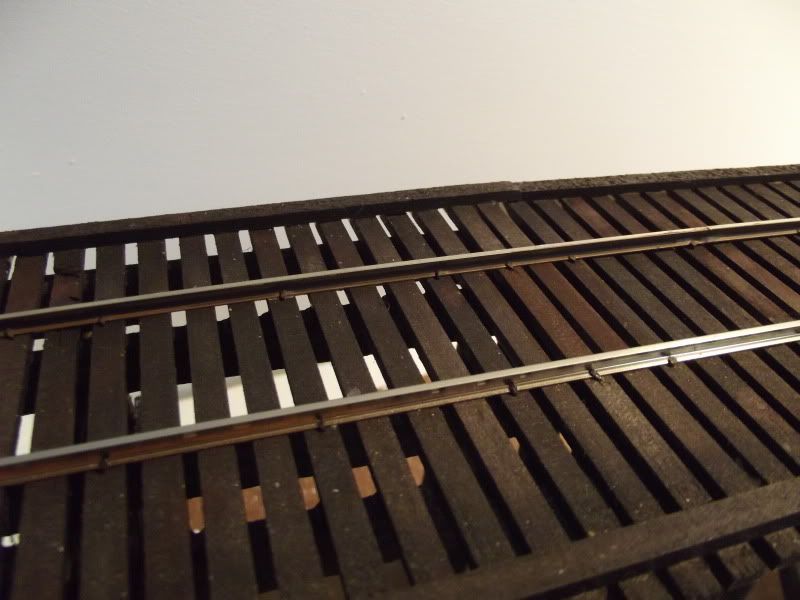 After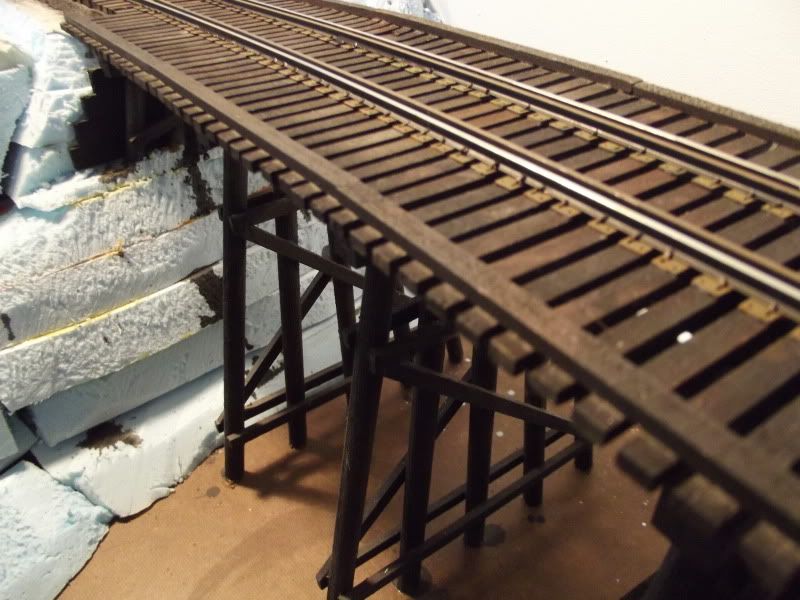 Malcolm