RSJB18 posted:

DID SOMEONE SAY WIRING????????
If I had to chose a response to that, it'd be like this: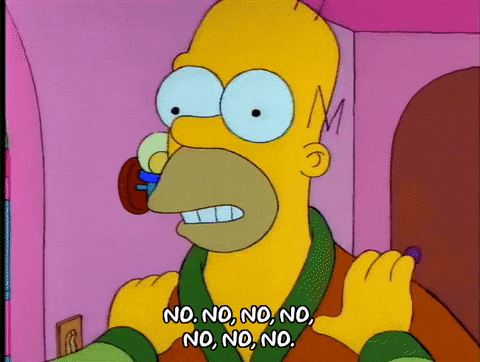 In all humility, I am a relatively smart person and have a darned high IQ, but there are two things I have long given up with trying to understand:
Electricity in any practical concept
Reading sheet music
I can explain the overall concepts of each, maybe even to the level of being able to teach it in school. But I simply don't get either. And I'm sick of people telling me how easy it is. Yeah, for some folks. Not me. After a good 20 years, I cut bait with the idea of getting it. I know there are some things I get that others simply cannot (I can shoot almost any weapon, almost with the first shot/launch, hitting a target right away and I can draw pretty well) but I don't think that everyone else gets these concepts as I do.