Well guys and gals...I have been trying to get these pictures together since they were taken on three different cameras. These pictures represent the layouts we got to see in and around Springfield Missouri during the October 1st train meet. This is the meet during which we formed our Mid-America 3 Railers group. Members Roger Wasson and Vernon Hart arranged for the tours and each of the layouts were fantastic. The pictures below are a sampling of 3 of the layouts. The camera I took for the 4th layout had battery problems so I was not able to take pictures of it...so if one of you that was with us got pictures, please feel free to add to this post. I hope you all enjoy!!!
UPDATE...1/29/12, additional pictures posted below!!
Thanks,
Alan
These pictures are of Vernon Hart's layout....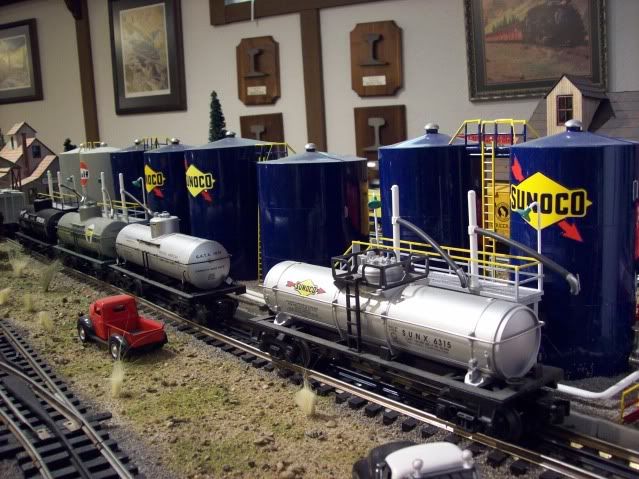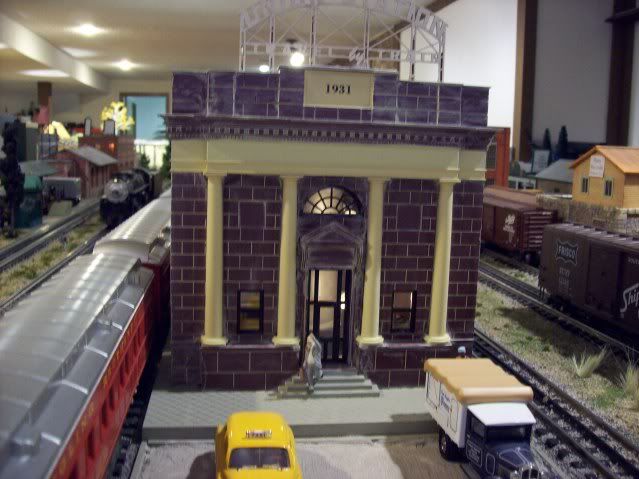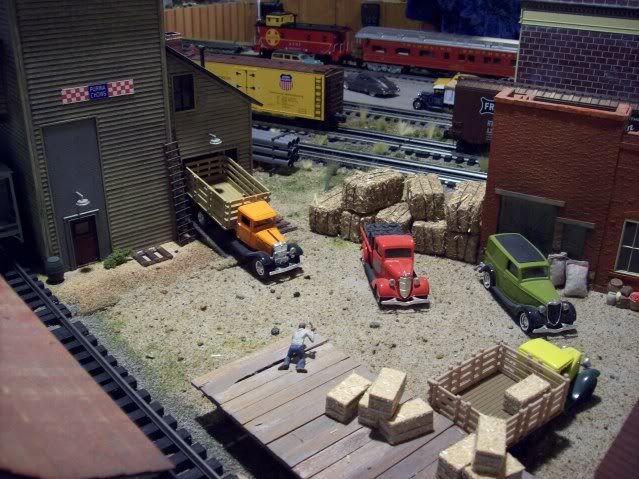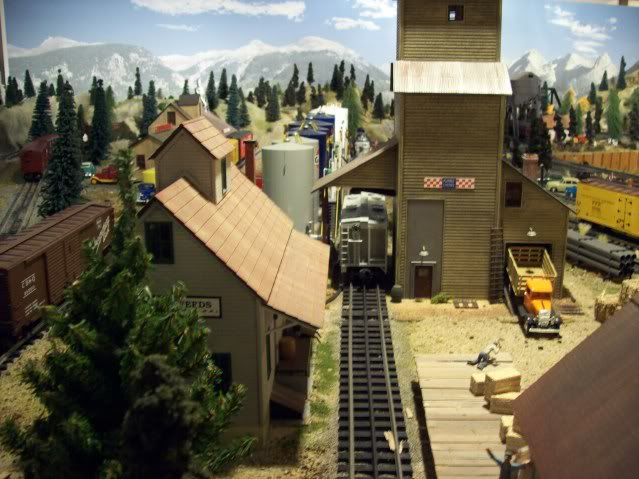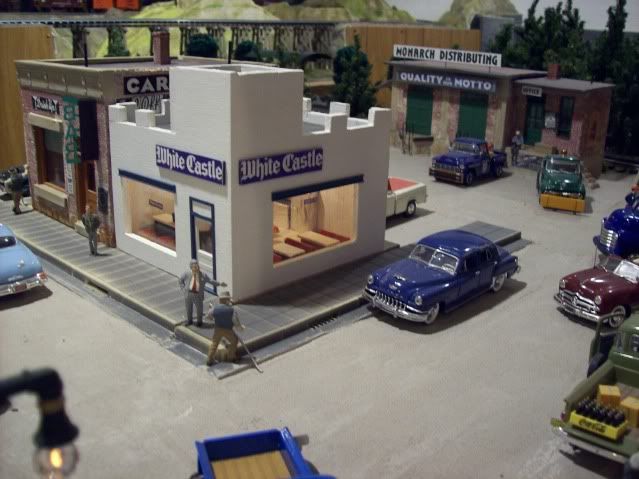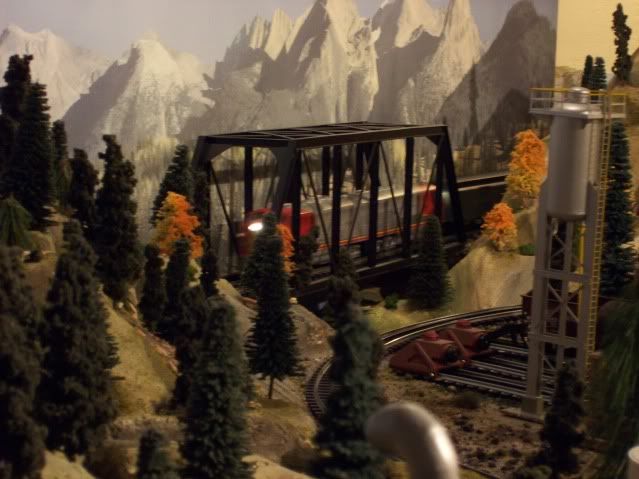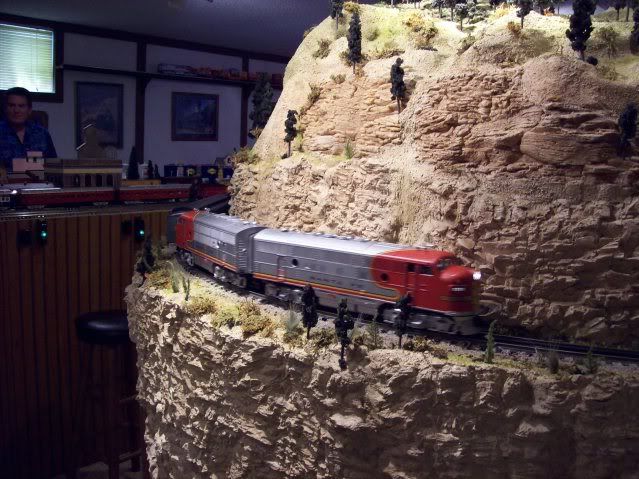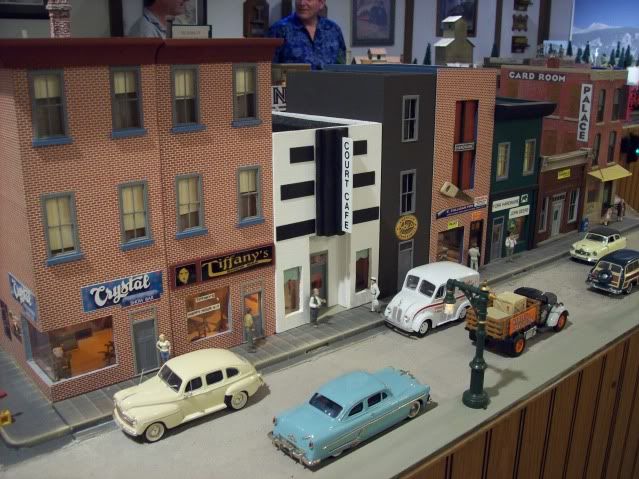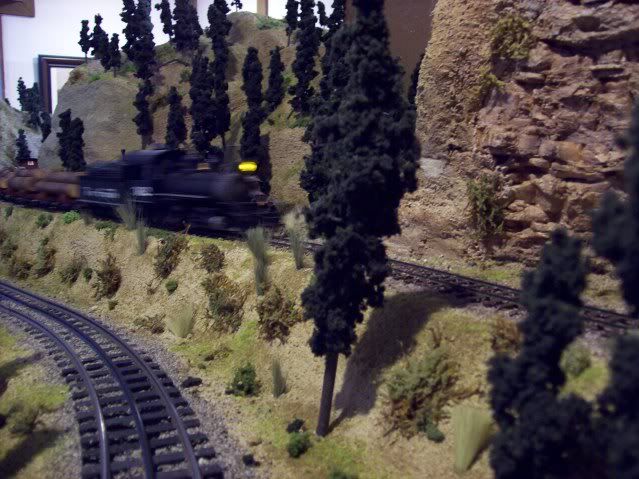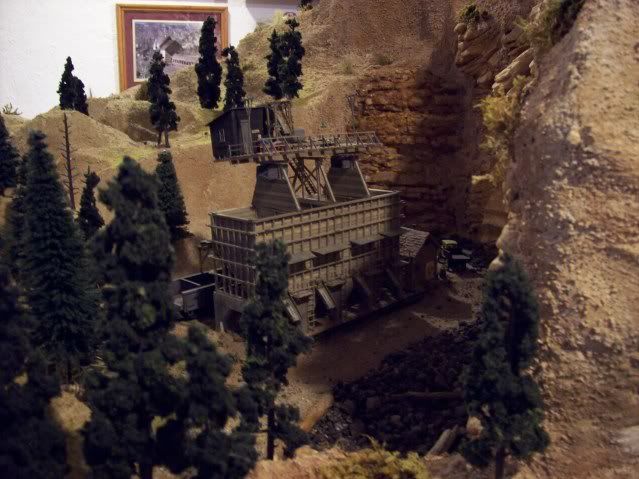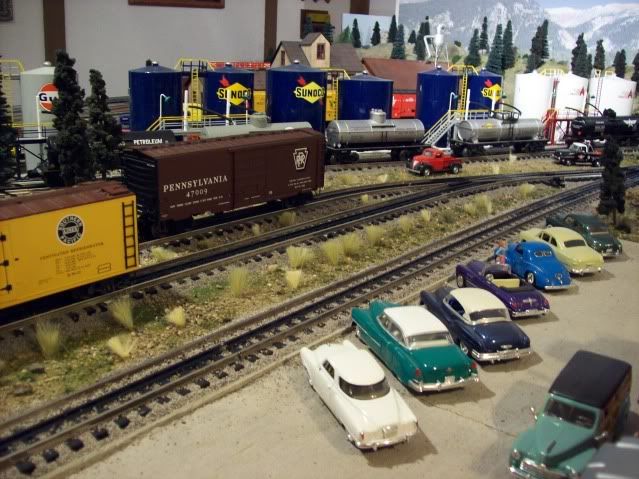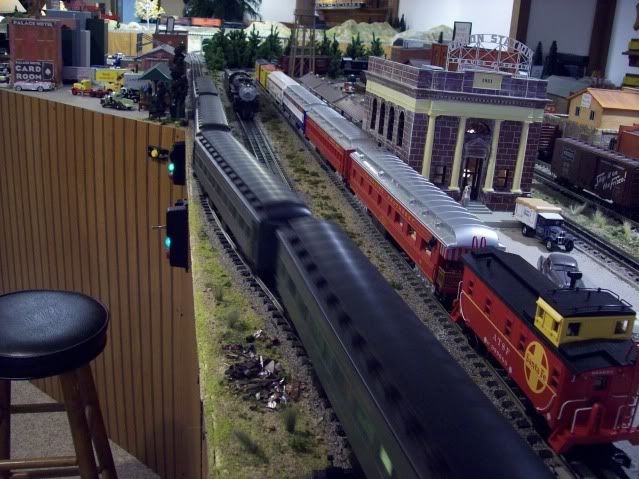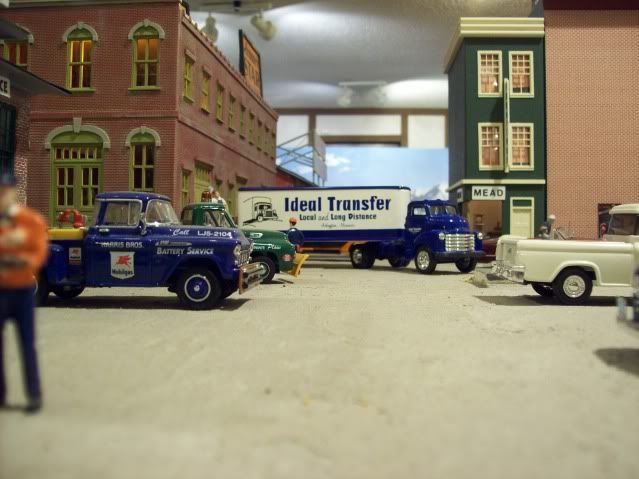 The following pictures are of member Jerry Murray's layout: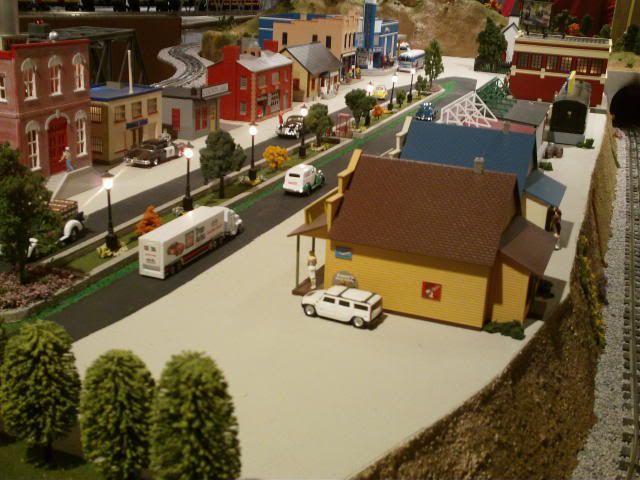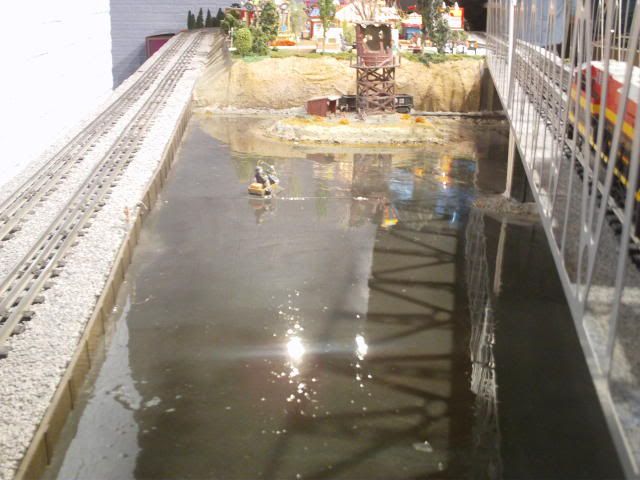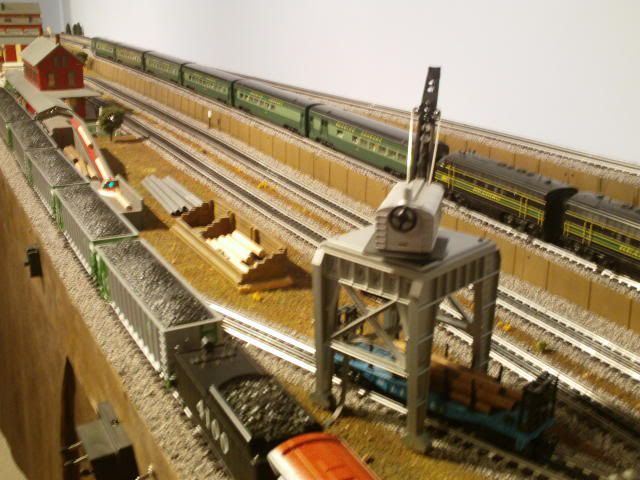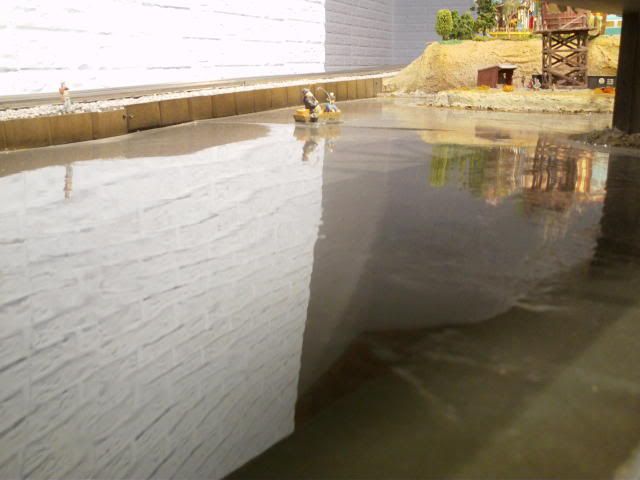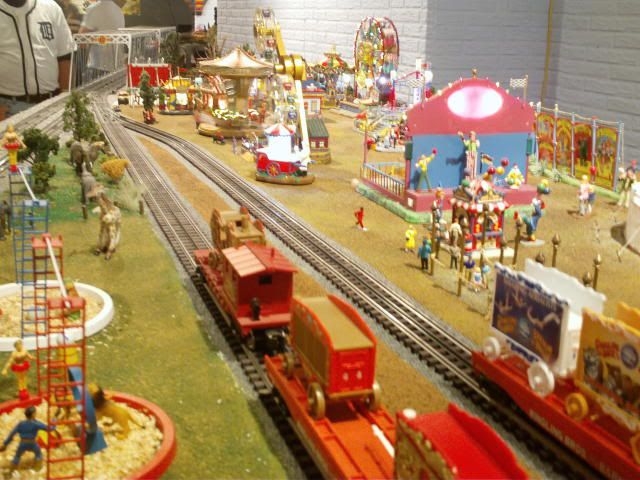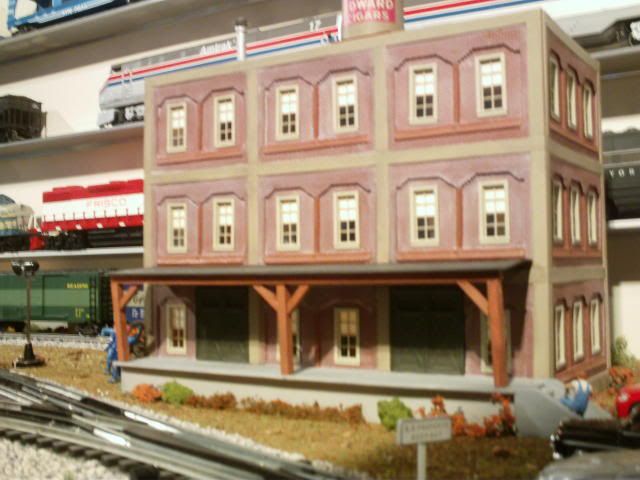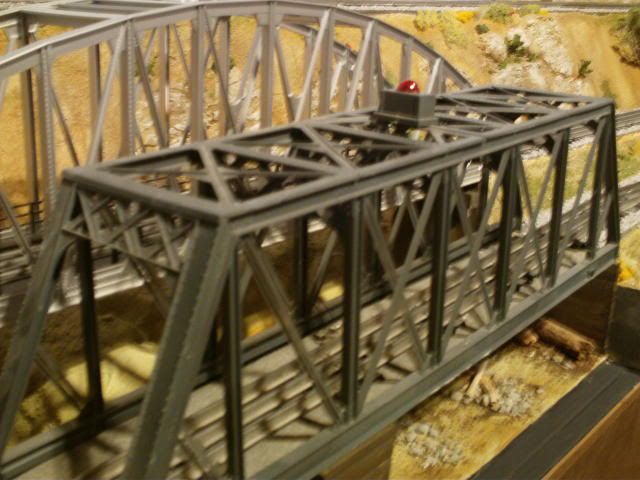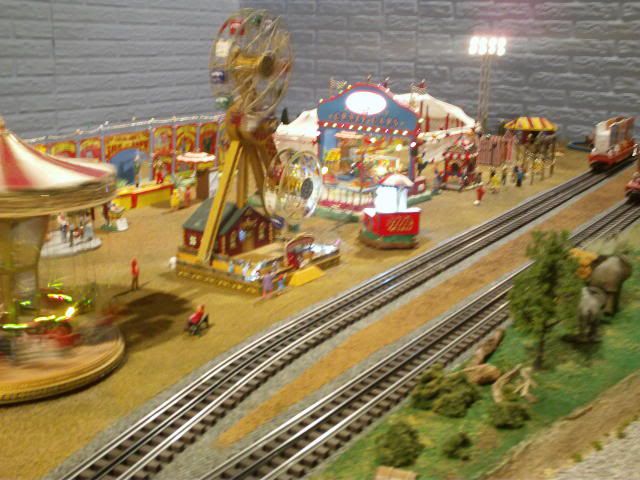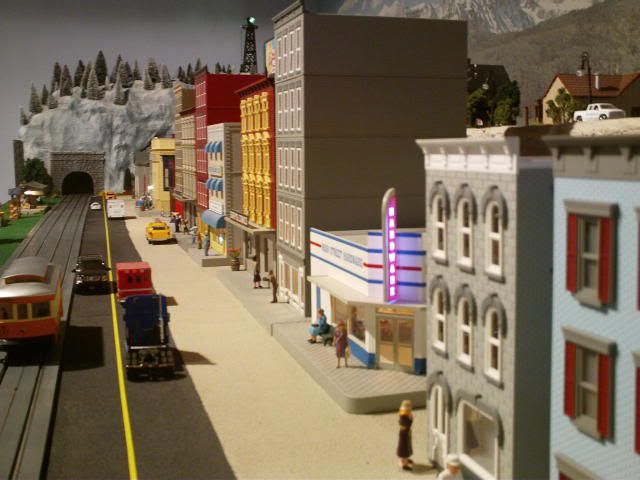 The following pictures are of member Roger Wasson's layout...this is where I began to have problems with the one of my cameras and didn't know it at the time so the pictures do not do the layout justice. I am hoping the Roger will post more when he has time. The Springfield station is absolutely beautiful!!